The Comp Alliance is a group self-insured workers' compensation program designed exclusively for municipal corporations, including school and fire districts, in New York State.
OUR PURPOSE
To provide workers' compensation insurance with exceptional service that ensures stability for municipal budgets, reduces, and prevents workplace injuries.
Securing full funding of liabilities
Providing proactive risk management services
Maintaining diligent claims services
WHO WE ARE
When a municipality joins the Comp Alliance, it gets the tools it needs to keep its employees safe and successfully manage its workers' compensation costs.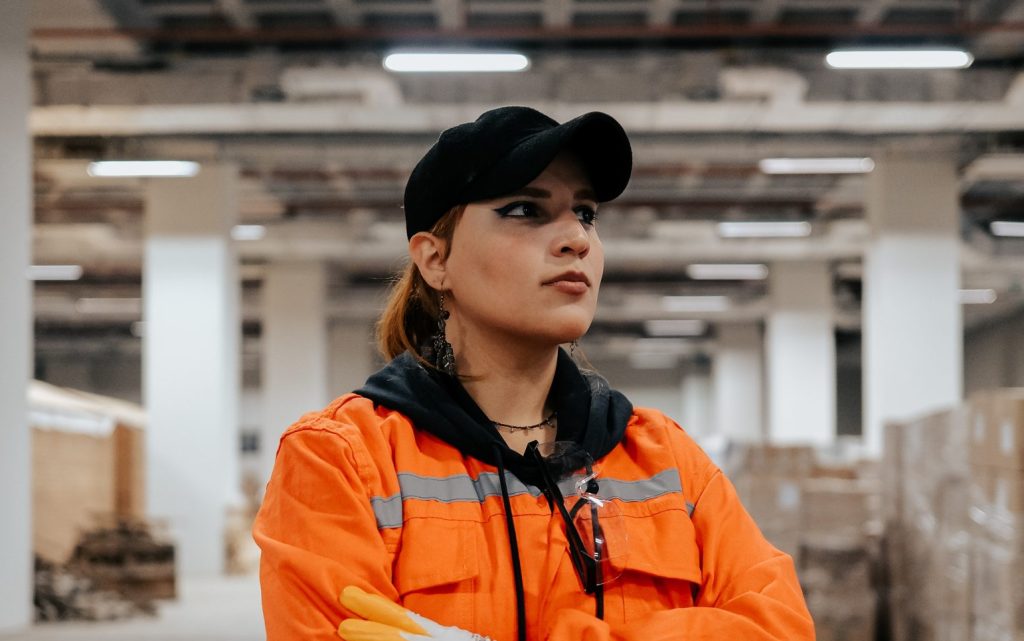 STABLE
Our commitment to fully funding our liabilities ensures we can pay the costs of lost wages and medical care long after an employee is injured and aids in reducing our members' future workers' compensation costs, leading to greater stability year-to-year.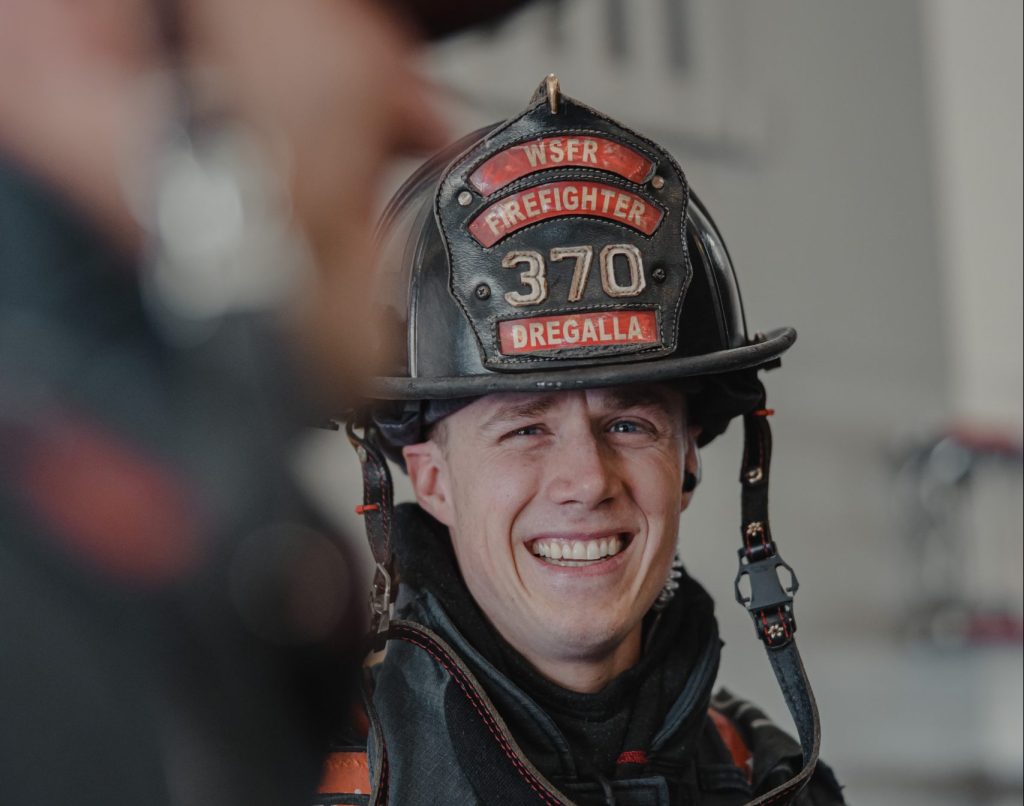 PROACTIVE
We encourage our members to utilize our education and training programs to prevent workplace injuries from happening. Our in-house professional risk managers are organized by region, so a representative is always nearby to assist.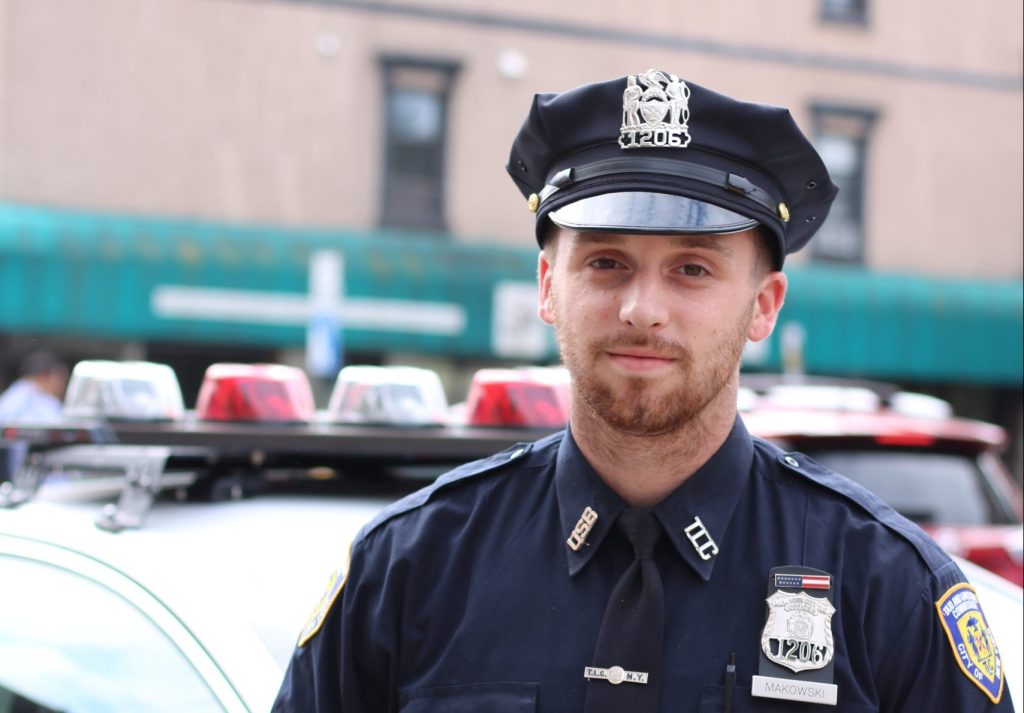 DILIGENT
When a workplace accident does occur, our dedicated claims staff works to ensure that the claim is handled professionally and expeditiously, toward a safe and healthy return to work for the injured employee.
OUR BOARD OF TRUSTEES
The Comp Alliance is governed by a Board of Trustees that includes elected and appointed municipal officials and representatives from the municipal associations that represent Villages, Towns and Cities in New York. This balance ensures that the Board of Directors is always guided by the needs of its members small and large, and able to provide the best possible service to New York's municipalities.
Gerry Geist
Chair
Executive Director, Association of Towns
Mike Sweeton
Treasurer
Supervisor, Town of Warwick
Barbara Van Epps
Executive Director, NYCOM
Kim Splain
Deputy Director, Association of Towns
Hal McCabe
Mayor, Village of Homer
Janet Plarr
Village Administrator, Village of Blasdell
Lori Mithen-Demasi
Counsel, Association of Towns
Kristie Hansen-Hightower
Comptroller, Town of Southold
Jason DiPonzio
Town Councilperson, Town of Brighton
Edward Brancati
Village Manager, Village/Town of Mount Kisco
Mark Blask
Mayor, City of Little Falls
James Bach
Supervisor, Town of Aurora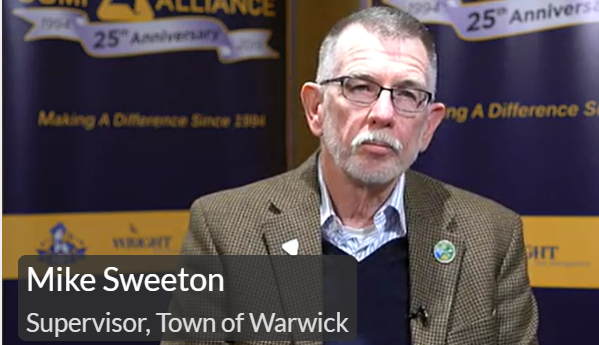 We want workers to be safe and productive. The type of training we get from Comp Alliance is outstanding. It's the bonus stuff that makes them the best option for workers' compensation like managing claims well and keeping employees safe.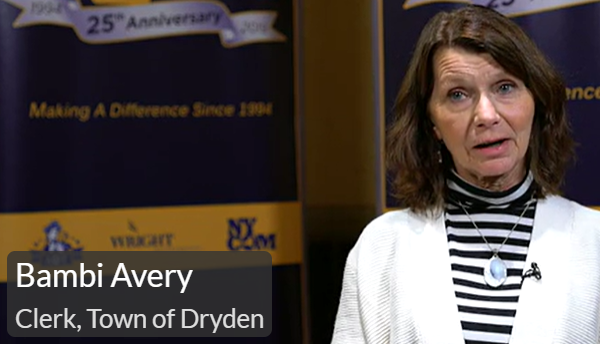 It had previously been difficult to estimate our costs for workers' compensation. Comp Alliance does not audit at year-end so now we know our costs upfront which has been helpful from a budget perspective. We can also reach out with specific questions and the staff is very supportive.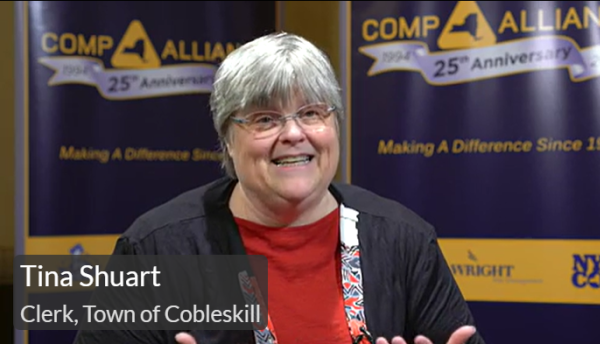 Safety is not a local government's game, public service is. Workers' compensation and safety is their game, and they help keep our employees safe to reduce our costs and save our taxpayers.
OUR PARTNERS
We are proud to partner with these organizations that hold us true to our mission by keeping us apprised of our members' needs and providing excellent service.
A powerful advocate for city and village governments and a readily accessible source of practical information and training resources.