At the Comp Alliance, we know that the way claims are handled has a tremendous impact on overall costs. Our claims department is staffed with experienced workers' compensation examiners who are responsive to our members' needs.
Learn more about how to minimize claim costs, claim reporting, and claim handling: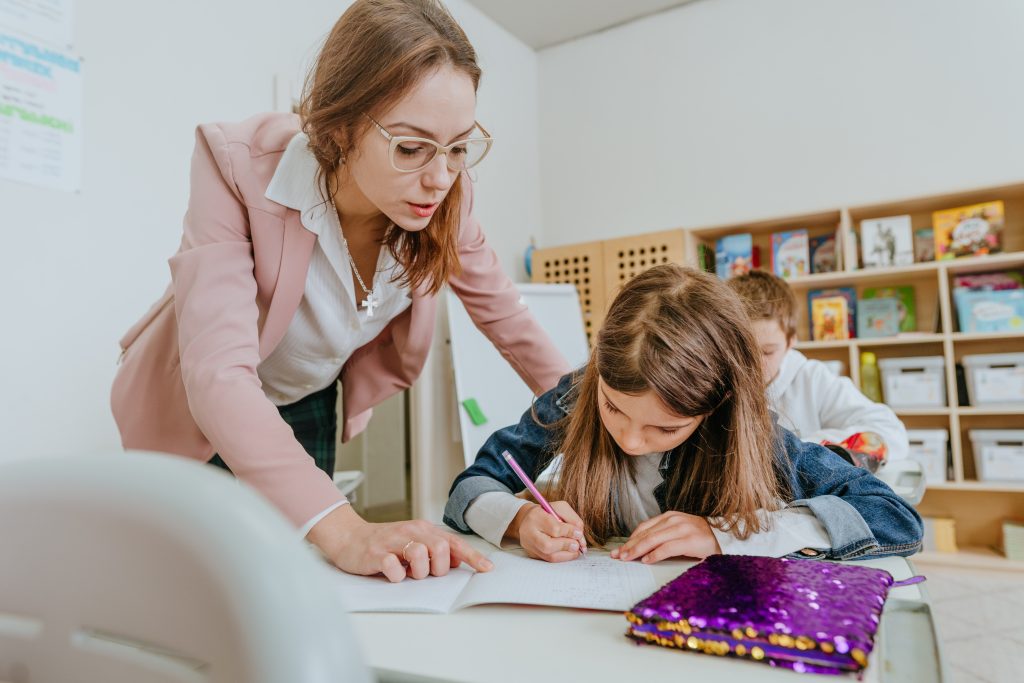 Full claims administration of NYS Workers' Compensation Claims, NYS Volunteer Firefighter, and Volunteer Ambulance Workers' Benefit Laws
Direct member access to designated claims adjusters, manager, and supervisor ensuring proper oversight, handling, and continued communication of all claims
A fully paperless environment
Processing of all initial claims within 48 hours
Calls returned within 24 hours
Professional assistance and guidance with the administration of 207A/C claims
Employees returned to work in the timeliest manner possible
Workers' Compensation ID Cards for each employee to present to their treating physician, streamlining billing.
Assistance with returning employees to work on light or modified duty
Timely updates for members tracking severe claims
Maintained communication with members throughout the handling of severe claims
Claims training workshops for member personnel responsible for claims communications
Quarterly loss run including detailed information on member's claims
Completion of all Medicare/CMS Section 111 reporting on behalf of client
Pharmacy Benefit Management and Diagnostic Networks for injured employees
Communication on changes to laws and regulations related to workers' compensation that may impact members
A key part of reducing workers' compensation costs is preventing accidents from occurring. The Comp Alliance has developed a comprehensive risk management plan to help our members get the most out of our loss control services. Our team of in-house risk management professionals works closely with members to create a safer work environment through training, recommendations, inspections, and other resources.
Comp Alliance Risk Management Service Information Sheets:
Periodic inspections of each member's facilities and operations
Identification of workplace hazards, improvement areas, and hazard mitigation measures
Analysis of members' loss runs and injury trends
Assistance in the development and implementation of corrective actions for identified hazards
Consultations for employees involved in frequent workplace incidents to correct and minimize the number of repeat accidents or injuries
Review of members' safety programs and policies
Assistance with formulating or updating safety policies and training programs for mandatory topics
Assistance for members establishing safety committees and ongoing support at safety committee meetings
Monthly articles on safety-related topics
Access to Safety Source, an extensive video library providing expert content on a variety of topics relevant to public entity exposures on mandatory training topics
Regional Safety Training Seminars on mandatory safety topics that are required annually, such as:
Hazard Communication (Right-to-Know)
Harassment in the Workplace
HAZWOPER (Hazardous Waste Operations and Emergency Response)
On-site classroom training for members on:
Use of Personal Protective Equipment (PPE)
Fall Protection
Driver Safety
Back Safety
Chainsaw Safety
Underwriting members in a group program goes well beyond a simple calculation of funding.

At the Comp Alliance, we analyze all new and existing members who are committed to the philosophy of the program and dedicated to the standards set in our risk management program.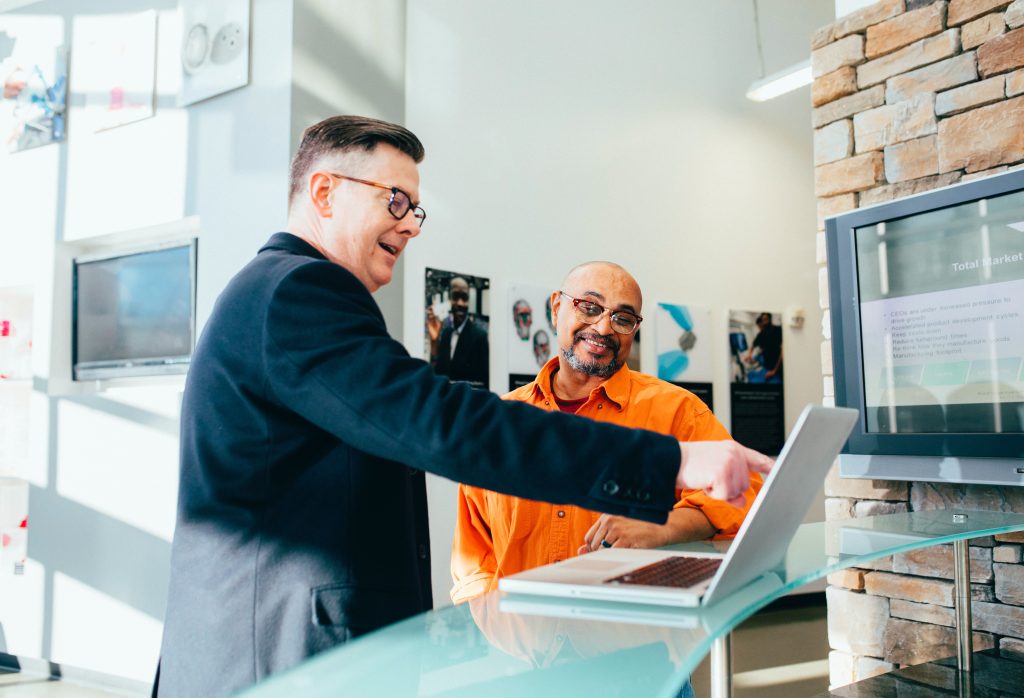 Establishing the annual funding level of the program to cover the anticipated cost of the lifetime of claims
Equitable rate development for all members utilizing loss information, risk management assessments, and experience modification
Reviews of rate adequacy to provide stability for the entire group
Timely and comprehensive response to client inquiries on billing, loss runs, etc.
Reduction of members' rates where possible through the integration of claims results and loss control practices
Assisting members with compliance with regulatory requirements
The Comp Alliance Marketing team prioritizes communication, often the primary contact for members and brokers who work with the program. Our team meets with every member of the program to discuss the services we provide and answer questions.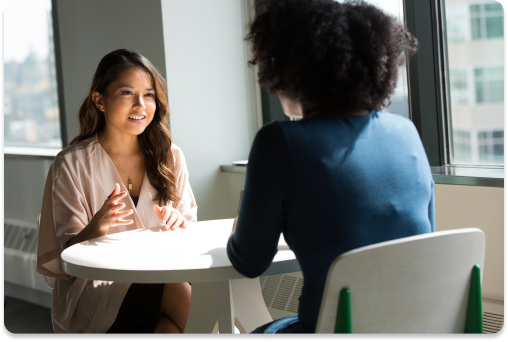 Individual meetings with members to provide program, service, and plan updates
Frequent communication with members and brokers to keep them abreast of any news
Coordination of services including Risk Management, Claims and Underwriting
New member orientation with introductions to our service team and resources
Loyalty, Safe Workplace, and Leadership award programs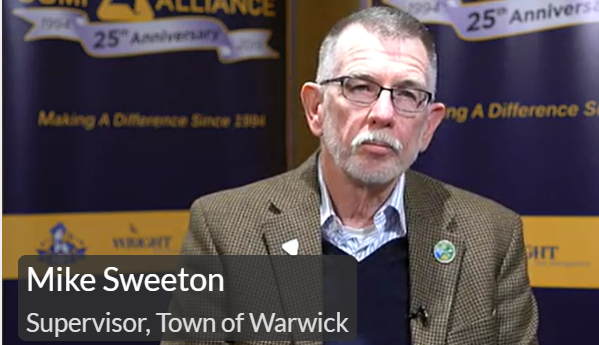 We want workers to be safe and productive. The type of training we get from Comp Alliance is outstanding. It's the bonus stuff that makes them the best option for workers' compensation like managing claims well and keeping employees safe.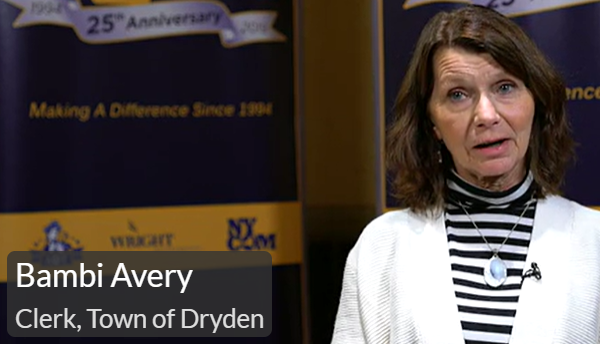 It had previously been difficult to estimate our costs for workers' compensation. Comp Alliance does not audit at year-end so now we know our costs upfront which has been helpful from a budget perspective. We can also reach out with specific questions and the staff is very supportive.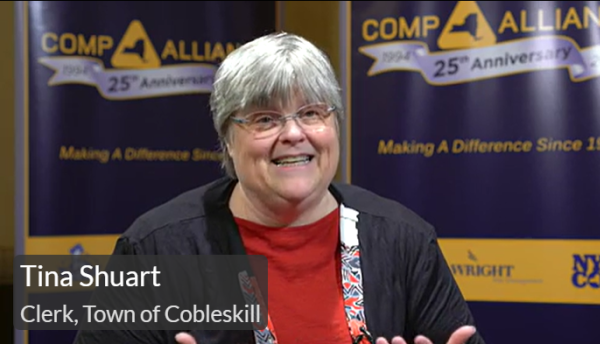 Safety is not a local government's game, public service is. Workers' compensation and safety is their game, and they help keep our employees safe to reduce our costs and save our taxpayers.